Located at 132 Werner List Street (old Stübel Street), the Doek Studio is a freshly renovated space reclaimed from a historic building that was a ballroom in the 1960s, a furniture store's inaccessible storage space throughout the 1990s and early 2000s, and an almost-lounge in the latter 2010s.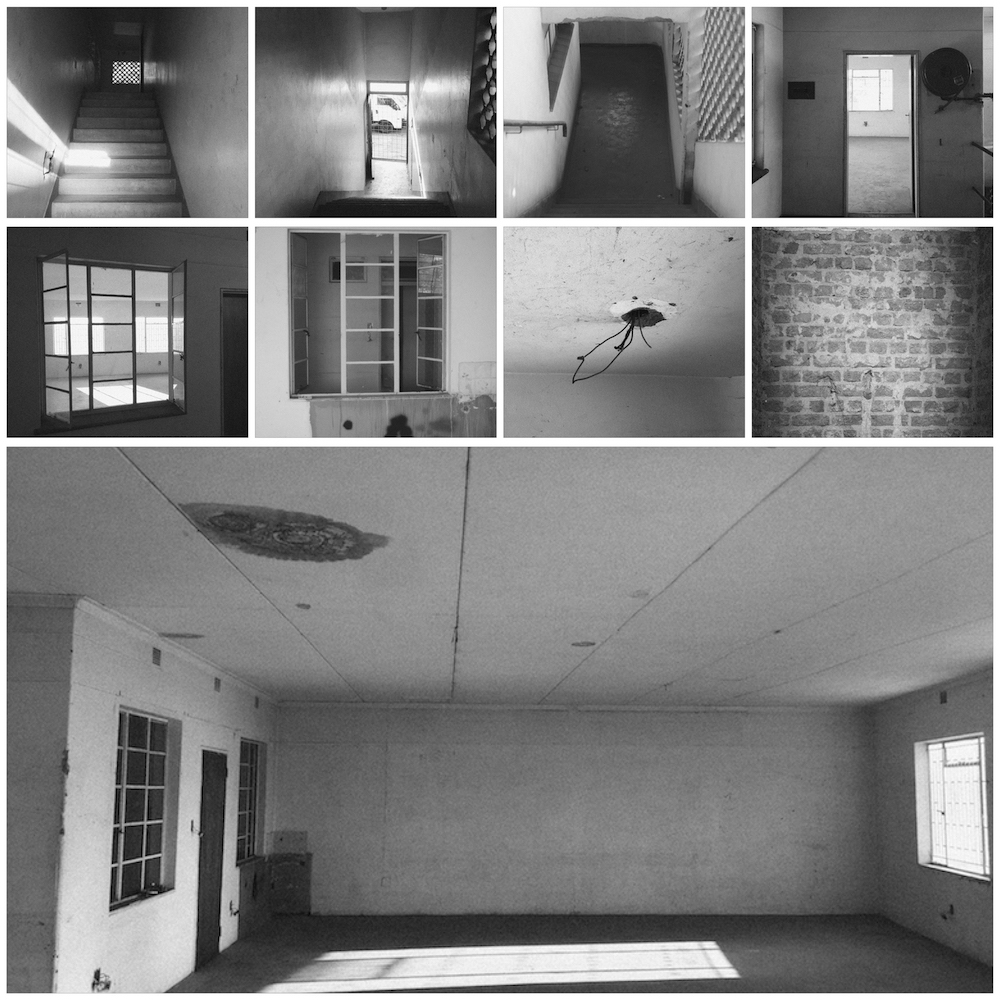 After years of vacancy and neglect, the abandoned first floor was extensively renovated to become the home of a seemingly impossible dream: "a place in which to read and write all day and dance all night."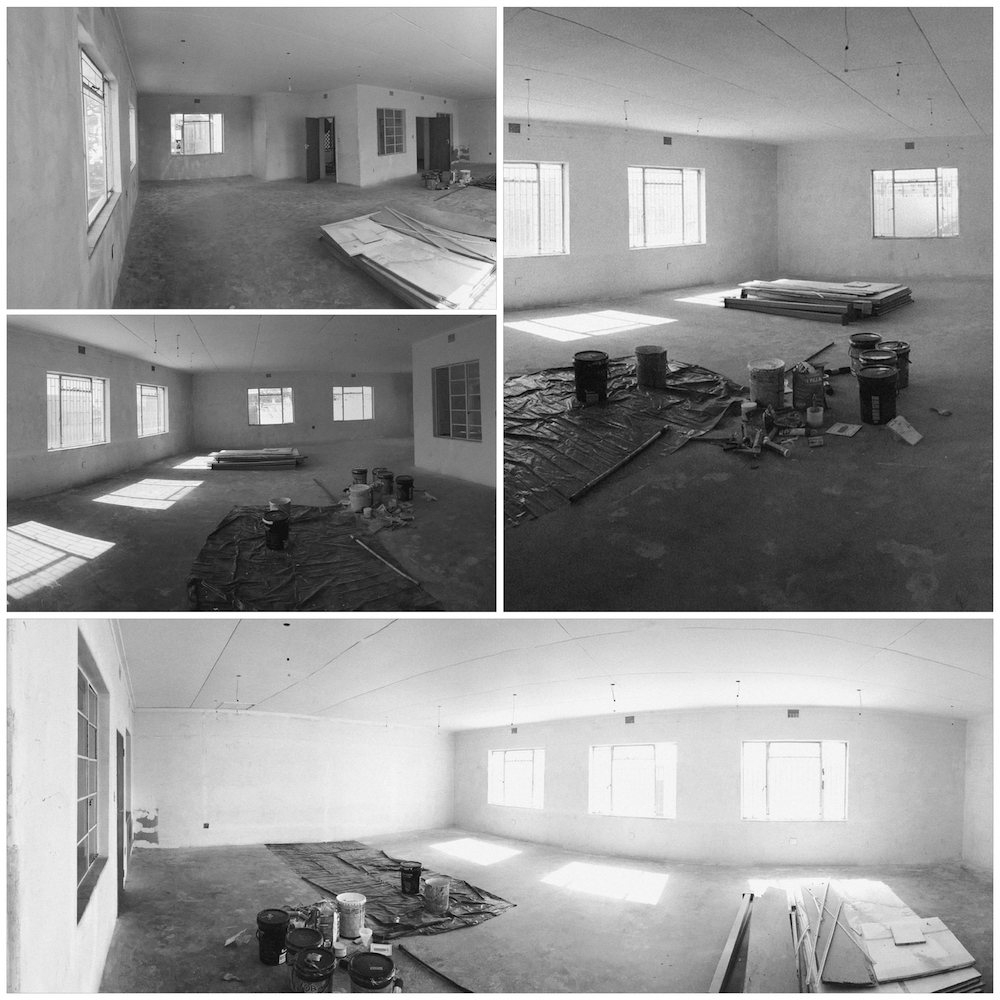 The Doek Studio is a multi-purpose space that houses Doek's offices, a creative writing and teaching workshop, and The Salsa Club—Namibia's only full-time social dancing collective. It is a unique place in Windhoek's CBD that hints at the possibility of urban revival using the arts.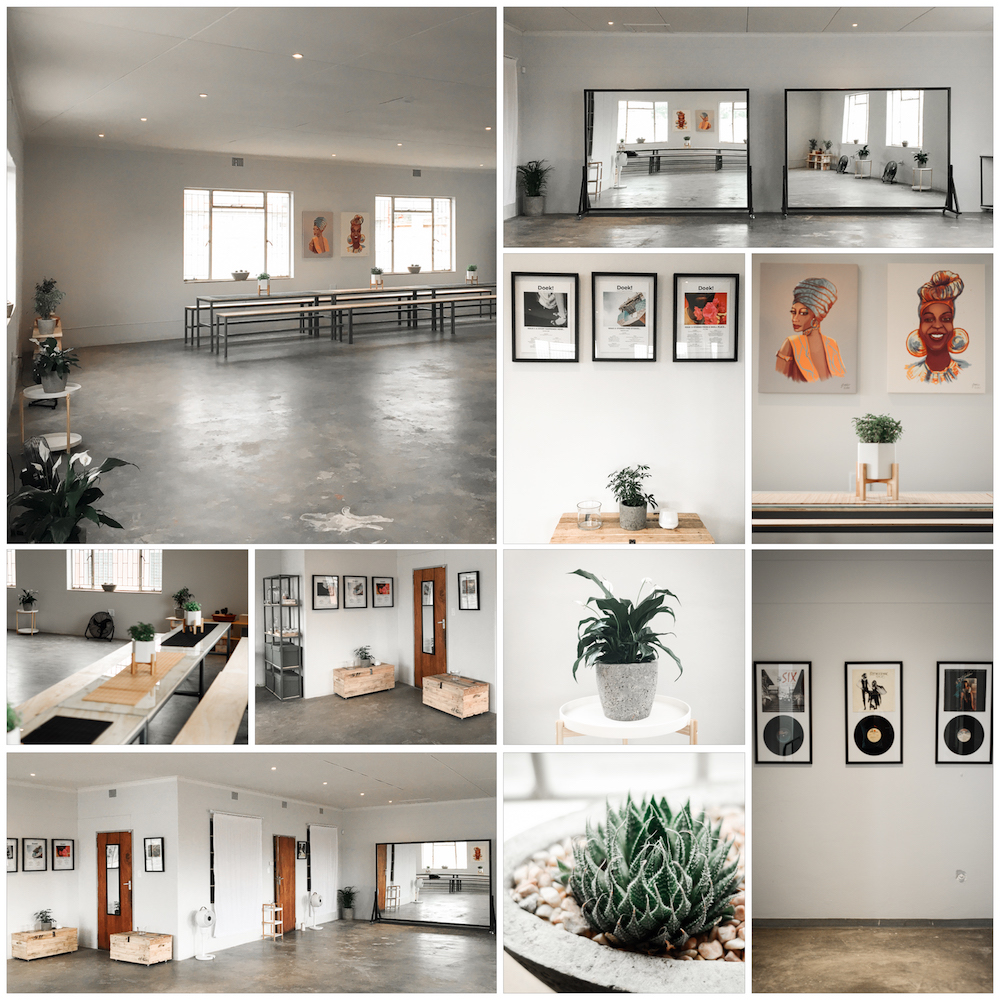 ---
History Is In The Future 1, 2, and 3.
Windhoek, Namibia. 2020.
© Rémy Ngamije.
Cover Image: History Is In The Future.
Windhoek, Namibia. 2020.
© Rémy Ngamije.