PARTNERS

Bank Windhoek is the proud and official partner of the Doek Literary Awards.
***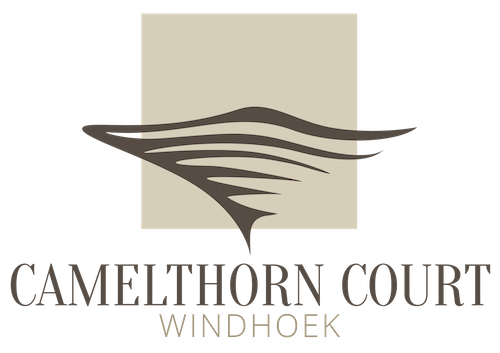 The Doek Studio, located in Camelthorn Court, is an urban revival project made possible by the kind generosity of the Richard Kutz House Holdings group.
SPONSORS
The ongoing support from the following prize sponsors of the Bank Windhoek Doek Literary Awards is sincerely appreciated:


SUPPORTERS
Doek's work is regularly championed by the following organisations who share similar values:
Abantu Book Festival (South Africa) • AfroLit Sans Frontieres (South Africa) • Aké Arts & Book Festival (Nigeria) • Attila Giersch (Namibia) • Basler Afrika Bibliographen (Switzerland) • Blackbird Books (South Africa) • Cecile B Literary Agency (United States) • Berach Printing (Namibia) • The Book Den (Namibia) • DHL (Namibia) • Lolwe (Kenya) • MoveART (Angola) • Fessy Mutirua (Namibia) • Ondjaki (Angola) • OpenITMation (Namibia) • Oryx Ensemble (Namibia) • PharmAfro (Namibia) • Richard Kutz Holdings (Namibia) • The Salsa Club (Namibia) • TED Laser (Namibia) • Uncle Spike's Bookshop (Namibia) • WKH-Law (Namibia) • Zimba Kiggundu Quantity Surveyors (Namibia)
DONORS
Afritondo Media (United Kingdom) • De Klerk, Jakob (Namibia) • De Silva, Bonita (Namibia) • Dukunde, Amélie (Germany) • The Dunaiski Family (Namibia) • Habimana, Gilbert (Namibia) • Kiggundu, Louis Kato (Namibia) • Luvindao, Tshuka (Namibia) • Mihigo, Brice (Namibia) • Mucyo, Ange (Namibia) • Ngamije, Rémy (Namibia) • Scholtz, Heike (Namibia) • Smuts, David (Namibia)
PROSPECTIVE PARTNERSHIPS

Doek is constantly in search of mutually beneficial partnerships with local, national, and international people and organisations who share the same values.
While Doek does not currently fund projects outside of its mandate in the literary arts, it supports initiatives that are ancillary to the achievement of its goals. Such activities include, but are are not limited to the following:
literacy, translation, and publishing;
arts education and production;
cultural and heritage preservation;
transformation, racial, and gender equality;
youth empowerment and the promotion of human rights;
and, environmental protection and community development.
---
Cover Image: Door Of Opportunity.
Kolmanskop, Namibia.
© Phillip Klausner.